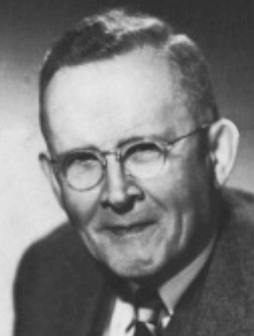 Hadley Properties has its roots in the structural engineering firm of Hadley and Hadley, which specialized in innovative and cost-effective building and bridge design following World War II. Its principles were Homer and Richard Hadley, father and son. Today, under third generation leadership, Hadley Properties takes projects from inception through design, financing, development, leasing and management.
Consistently delivering high quality, successful projects.
Hadley Properties has a team of specialists in architecture, engineering, financial analysis, construction, marketing, leasing and property management.