Hadley Properties seeks out opportunities where others often don't perceive them.  We look for unmet needs where innovative solutions can enhance the communities in which we operate.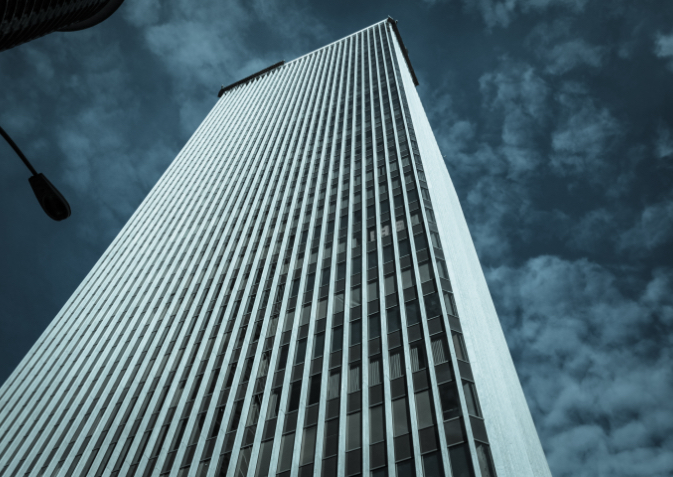 We are a cross-disciplinary team with deep real estate experience, including:
Conceptual design and architecture
Entitlements
Green energy and energy efficiency
Financial analysis
Legal
Financing
Accounting
Construction management
Operational management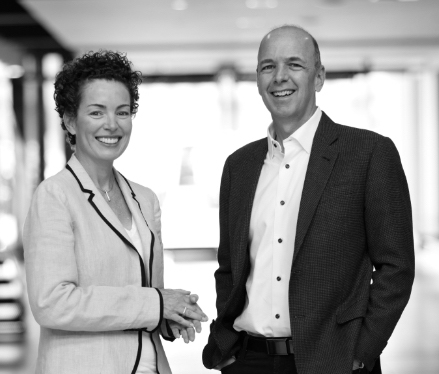 Our team often works with joint venture partners to take projects from inception, through entitlement, design, financing, construction, sales and management.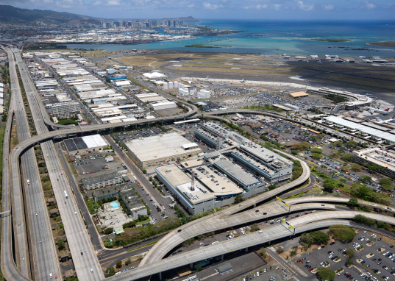 A Wide Variety of Sectors
Our real estate developments span a wide variety of sectors, including office, industrial, residential, resort, hospitality, and time intervals.  Additionally, we have affiliates in B2B residential construction finance and in steel construction.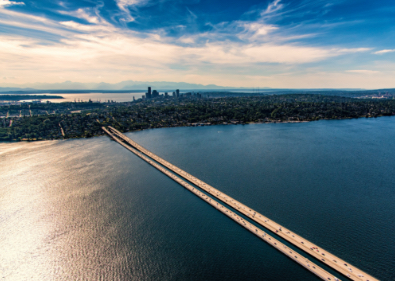 As demonstrated by our extensive track record over many decades, our hallmarks are: excellence, innovation, and commitment to our projects and partners.