Hadley Properties can trace its roots back to the structural engineering firm of Hadley & Hadley. The original firm specialized in innovative and cost-effective building and bridge designs following World War II with a father and son duo as its principals: Homer and Richard Hadley.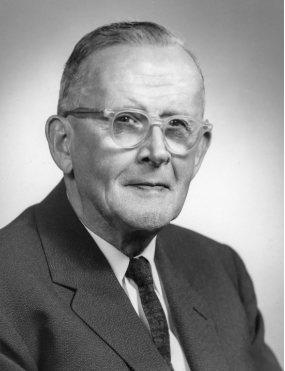 Homer Hadley was a brilliant structural engineer with decades of consulting experience in concrete construction. He is best known for conceiving of and proposing the floating concrete pontoon structure to bridge across Lake Washington. As a result, the most recent I-90 bridge, which spans from Seattle to the Eastside is named in his honor.
Richard Hadley joined his father in business with summa cum laude degrees in mechanical and structural engineering, along with a PhD in business from the University of Washington. Together, they formed Hadley Properties in 1952 to pursue real estate ventures. Over the next couple of decades, with Richard's leadership and vision, the firm grew to develop, own and manage a wide variety of property types — including office and industrial buildings, hotels, apartments, residential land development and resort communities.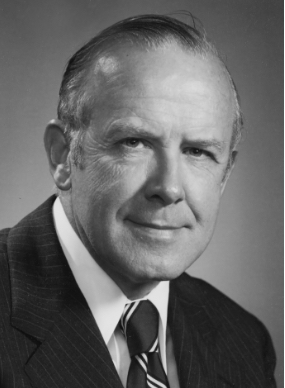 Since the company's inception, the Hadley Properties team has successfully pushed the envelope in development and property management innovations. Some of the early notable achievements include Hawaii's first ever successful time-share property (The Whaler on Kaanapali Beach), Hawaii's first structural steel high-rise (Topa Financial Center), and Seattle's innovative Pacific Building, which is a mid-rise office building with no interior columns. Additionally, Hadley Properties developed and continues to manage one of the premier multi-level mixed use facilities in the nation, Airport Industrial Park, located near the Honolulu Airport. This property is particularly unique as it was constructed to allow drive up access to every level of the building's approximately 1.5 million square feet.
Lisa Hadley and Robert Hadley
Today, Hadley Properties, under the third-generation leadership of siblings Robert and Lisa Hadley, has the capability to take projects from inception through design, financing, development, leasing and management. With in-house experts in architecture, engineering, financial analytics, construction, marketing, leasing and property management, Hadley Properties consistently delivers high-quality, successful projects – proving that they are a company with a name rooted in history that represents a steadfast commitment to the communities they serve.