Meet the Hadley Properties Team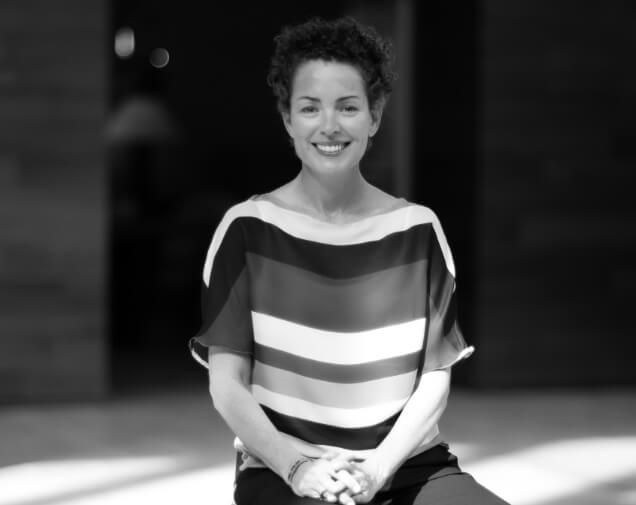 As a Principal of Hadley Properties, Lisa works in conjunction with her brother, Robert Hadley, in developing the strategic plan for the company. Creativity and innovation are at the forefront of the company's mission, and Lisa epitomizes both of these characteristics when looking at new development opportunities. She believes that one of the company's greatest strengths is the ability to look beyond short-term market trends to locate projects that will fill an unmet need and have lasting, positive impacts on a community. Lisa also oversees the operational functions of the organization, with a primary focus on the Airport Industrial Park project in Honolulu, Hawaii. With over 130 tenants and spanning 1.5 million gross square feet, this multi-level office / warehouse complex is the cornerstone of the company's portfolio. Lisa engages in all aspects of the building's functions, from overseeing the onsite management and maintenance teams to complicated leasing transactions and implementation.
With degrees in civil engineering and quantitative economics from Stanford University, Robert started his career at Hadley Properties working alongside his father, Richard Hadley, until Richard's passing in 2002. Since that time, Robert and his sister, Lisa Hadley, have led the company – continuing their family's longstanding legacy. As one of the Principals of Hadley Properties, Robert focuses on the company's overall strategic plan and oversees the implementation of new development opportunities. Robert interacts with various joint venture partners and positions the organization to take advantage of unique market conditions. Robert enjoys bringing innovative approaches to design, analysis and implementation to development opportunities that address the unmet needs of a community or a particular market niche.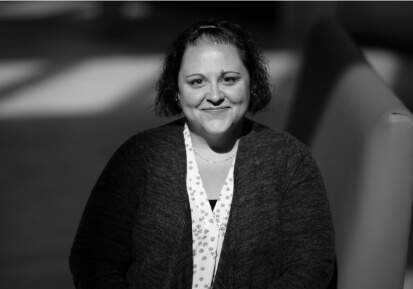 Director of Executive Operations
Director of Development Analytics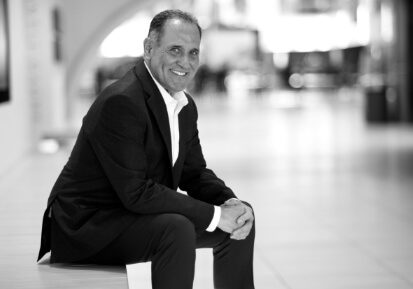 Senior Construction Manager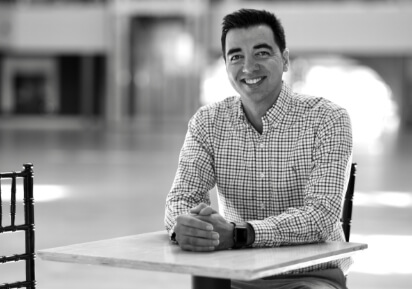 Senior Energy Efficiency Research Engineer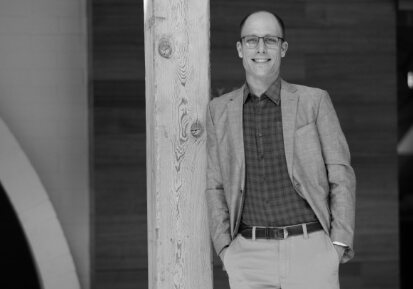 Construction Project Manager
Administrative Accountant